Big Data + Machine Learning = Business Value
Original Air Date: January 18, 2018
The Guests
Eric Siegel founder of Predictive Analytics World conference series
Rick Harlow, Executive VP of Sales at Flutura Decision Sciences & Analytics
Ash Munshi, CEO of Pepperdata
Ira Cohen, Co Founder, Chief Data Scientist at Anodot
About the Discussion
Visionary open-source advocate Usama Fayyad says there's so much low-hanging fruit for machine learning, that the value of practically any initiative would likely be "plus or minus a million" dollars. His point is that machine learning offers a wealth of opportunities for companies to harness big data. The key is always application: getting the job done, and ensuring it's aligned with important business initiatives. Find out how to do that by listening to this episode of DM Radio!
About the Host
Eric Kavanagh
CEO, The Bloor Group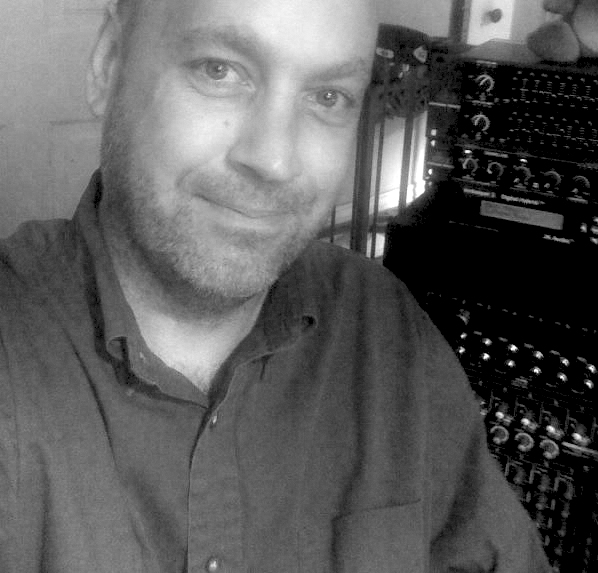 Eric has nearly 30 years of experience as a career journalist with a keen focus on enterprise technologies. He designs and moderates a variety of New Media programs, including The Briefing Room, DM Radio and Espresso Series, as well as GARP's Leadership and Research Webcasts. His mission is to help people leverage the power of software, methodologies and politics in order to get things done.