The Surreal Rise: Artificial Intelligence & Machine Learning
ORIGINAL AIR DATE
November 30, 2017
The Guests
William McKnight, McKnight Consulting Group
Stefan Sohnle, 5Analytics
Lorry Hardt, SAS
Greg Michaelson, DataRobot
Katrin Ribant , Datorama
Andrew Burt, Immuta
About the Discussion
Hollywood storylines notwithstanding, machine learning and artificial intelligence dominate discussions in the world of enterprise technology these days. Nary a data-focused vendor doesn't have some story to tell, either of AI and ML already baked into their solutions, or at least some ambitious roadmap. The potential benefits are vast, and cover the spectrum of data-oriented needs: quality, access, relevance, context, richness. But these algorithms are not for the weak willed, and they must be applied with tremendous attention to details. How can your organization make the most of these new tools? Check out this episode of DM Radio to find out!
We will be joined by William McKnight of McKnight Consulting Group as co-host and analyst, along with guests Stefan Sohnle from 5Analytics, Lorry Hardt from SAS, Greg Michaelson from DataRobot, Katrin Ribant from Datorama, & Andrew Burt of Immuta.
About the Host
Eric Kavanagh
CEO, The Bloor Group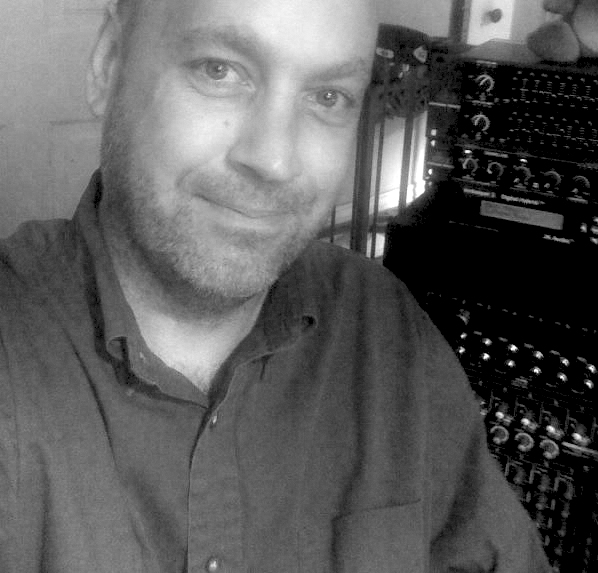 Eric has nearly 30 years of experience as a career journalist with a keen focus on enterprise technologies. He designs and moderates a variety of New Media programs, including The Briefing Room, DM Radio and Espresso Series, as well as GARP's Leadership and Research Webcasts. His mission is to help people leverage the power of software, methodologies and politics in order to get things done.
AI artificial intelligence Data Data Management DM Radio Machine Learning