Batten Down the Hatches: Here Comes GDPR
DATE: December 14, 2017
TIME: 3 PM Eastern / 12 PM Pacific
The Guests
Stijn Christiaens,  Collibra
David Kruger,  Absio
Jason Ma,  Alation
Darren Cooper,  Stibo Systems
Plus Co-Host:  William McKnight, President of McKnight Consulting Group
About the Discussion
Nobody likes to get hit with a massive fine; and most people like their privacy to be protected. That's the main issue with the soon-to-be-launched Global Data Protection Regulation enacted by the European Union. And though the EU is far away from the United States, this regulation affects any company who has data about an EU citizen, which means there's a long arm to that law. Specifically, the GDPR demands that companies maintain reasonable policies for how to handle personal information, especially when that data is used for marketing purposes. And if there's a breach of some kind? Or a complaint from an EU citizen? Well, the authorities might just levy a fine of (wait for it)… up to 4% of annual turnover (aka revenue). That's why it's important for data professionals everywhere to understand how to abide by the GDPR's rules!
About the Host
Eric Kavanagh
CEO, The Bloor Group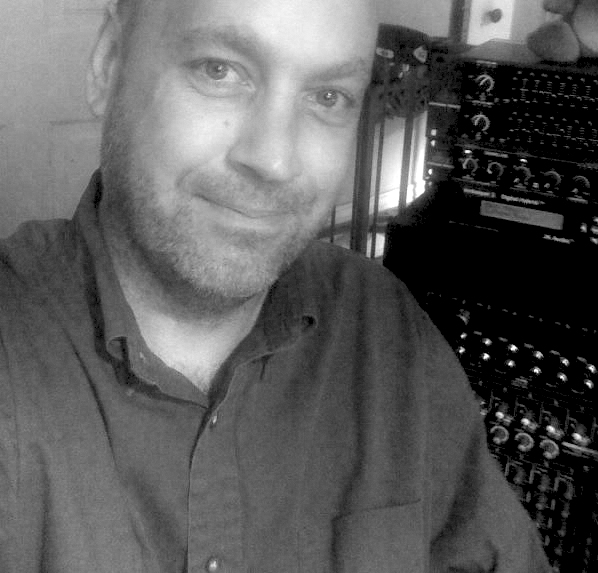 Eric has nearly 30 years of experience as a career journalist with a keen focus on enterprise technologies. He designs and moderates a variety of New Media programs, including The Briefing Room, DM Radio and Espresso Series, as well as GARP's Leadership and Research Webcasts. His mission is to help people leverage the power of software, methodologies and politics in order to get things done.