Easy as Pi – Why Mathematicians Rock Data Science
ORIGINAL DATE: November 16, 2017
About the Guests
James Taylor, Decision Management Solutions
Chandran Saravana, SAP
Peter Evans, Solix
Austin Rochford, Monetate
Adam Garson, Buzzboard
Jeremy Levy, Indicative
About the Discussion
Do the math! Using analytics to drive business value often boils down to a formula of some kind. That's why mathematicians are in such high demand these days. Whether for programming in R or Python, or just leveraging the appropriate algorithm to understand a complex problem, math is cool again. How can your organization make the most of it? Check out this episode of DM Radio to find out!
About the Host
Eric Kavanagh
CEO, The Bloor Group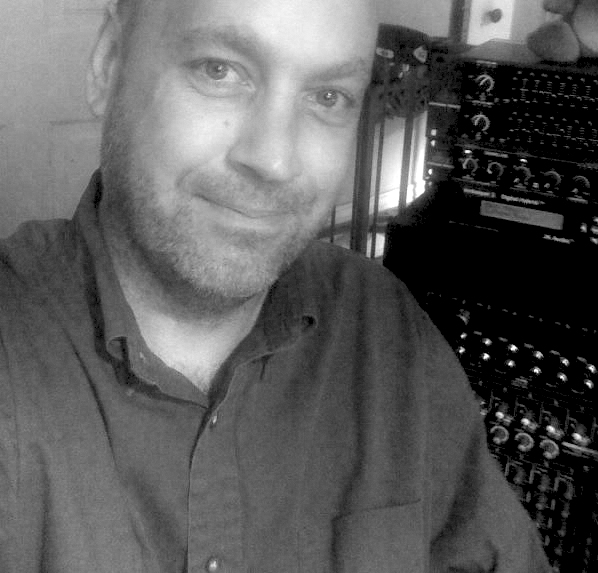 Eric has nearly 30 years of experience as a career journalist with a keen focus on enterprise technologies. He designs and moderates a variety of New Media programs, including The Briefing Room, DM Radio and Espresso Series, as well as GARP's Leadership and Research Webcasts. His mission is to help people leverage the power of software, methodologies and politics in order to get things done.