Leave IT Alone – The Vast Value of Self-Service
ORIGINAL AIR DATE: November 9, 2017
This Broadcast was Sponsored by: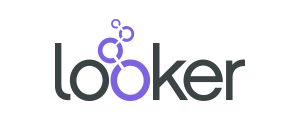 Guest Speakers
Rick Sherman, Athena IT Solutions
Elena Rowell, Looker
Douglas Jardine, AirDNA
Jeff Burk, Dell Boomi
Andrew Jeung, Thoughtspot
About the Discussion
As the power of data increases, so does the appetite of those who long to use it. Meanwhile, the changing dynamics of corporate IT often result in smaller teams with greater responsibility. That combination of forces makes self-service business intelligence ever more attractive. If organizations can get the right technologies and practices in place, they can enable business analysts to largely take care of themselves. That's increasingly true for both data prep and analysis, which opens the door to a new chapter for data-driven enterprises. How can your company take advantage? Check out this episode of DM Radio! Host @eric_kavanagh will interview several guests to discover best practices and great ideas in the field of self-service BI.
About the Host
Eric Kavanagh
CEO, The Bloor Group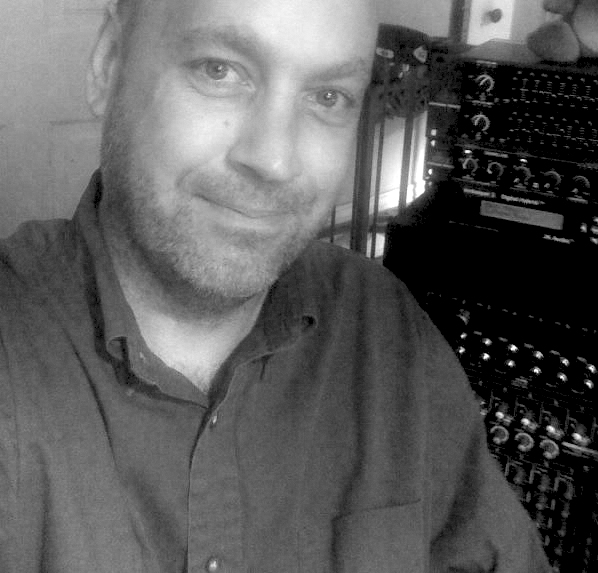 Eric has nearly 30 years of experience as a career journalist with a keen focus on enterprise technologies. He designs and moderates a variety of New Media programs, including The Briefing Room, DM Radio and Espresso Series, as well as GARP's Leadership and Research Webcasts. His mission is to help people leverage the power of software, methodologies and politics in order to get things done.