All About Analytics: The Revolution Is Underway
ORIGINAL LIVE DATE: September 28, 2017
About the Discussion
Data-driven business is the new norm, mostly because of Analytics. With the Information Economy well underway, today's innovators are cleverly using data to steer every aspect of their business. Fueled increasingly by Artificial Intelligence and Machine Learning, analytic solutions are helping professionals optimize their processes, systems and decisions. Find out what's happening at the bleeding edge in the relaunch of DM Radio!
Guests for this show include Mike Finley from AnswerRocket, Ramon Chen from Reltio, Eric Mizell from Kinetica, and Ragu Thiagarajan from Datameer.
About the Analyst
Mico Yuk
CEO and Founder, BI Brainz

As the founder and CEO of BI Brainz, Mico has been in the Business Intelligence industry for 8 years. Besides leading a team of some of the most brilliant minds in the industry, she continues to share her passion for Analytics through the BI Brainz Academy, blogs, social media and global keynotes and trainings. In her time off, she enjoys being a beach bum and buying red bottom shoes.
About the Host
Eric Kavanagh
CEO, The Bloor Group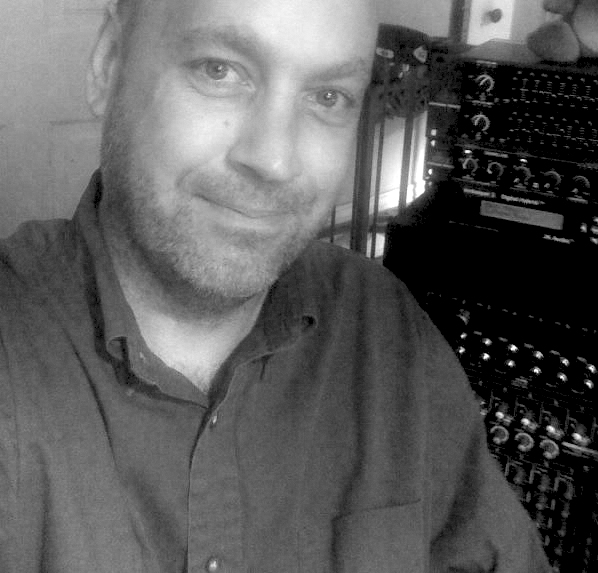 Eric has nearly 30 years of experience as a career journalist with a keen focus on enterprise technologies. He designs and moderates a variety of New Media programs, including The Briefing Room, DM Radio and Espresso Series, as well as GARP's Leadership and Research Webcasts. His mission is to help people leverage the power of software, methodologies and politics in order to get things done.