What Is the Blockchain's Weakest Link?
ORIGINAL LIVE DATE: October 5, 2017
About the Discussion
Anyone who doubts the power of blockchain should check out the market cap of Bitcoin and Ethereum, which currently combine for roughly $80 billion. But the blockchain is so much more. As the underpinning for cryptocurrency, it's upending (if incrementally) the foundation of financial data management. And that's not all. Blockchain threatens the overall contract certification process. However, Jamie Dimon of Chase called it a fraud. What's really happening? Check out this episode of DM Radio to find out!
About the Host
Eric Kavanagh
CEO, The Bloor Group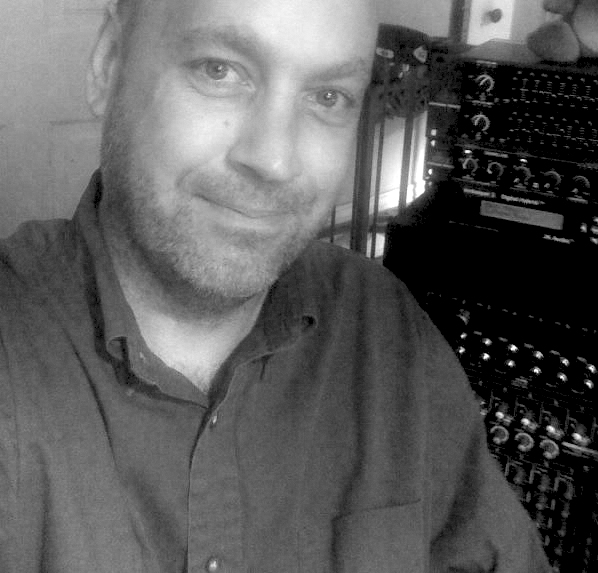 Eric has nearly 30 years of experience as a career journalist with a keen focus on enterprise technologies. He designs and moderates a variety of New Media programs, including The Briefing Room, DM Radio and Espresso Series, as well as GARP's Leadership and Research Webcasts. His mission is to help people leverage the power of software, methodologies and politics in order to get things done.