Stuck in the Middle with Metadata
ORIGINAL AIR DATE: October 12, 2017
About the Discussion
The blessing and curse of innovation in data management? Variety! It's great to have so many options, but each new system or data source brings its own unique flavor, and usually, its own data model. As web-based systems continue to proliferate, that puts ever greater challenges on data — and systems — integrators, who must find ways to present a strategic view of their organization to decision-makers. What's a data-driven company to do?
About the Analyst
Donna Burbank

Managing Director, Global Data Strategy, Ltd

Donna Burbank is a recognized industry expert in information management with over 20 years of experience helping organizations enrich their business opportunities through data and information.  She currently is the Managing Director of Global Data Strategy Ltd, where she assists organizations around the globe in driving value from their data.  She has worked with dozens of Fortune 500 companies worldwide in the Americas, Europe, Asia, and Africa and speaks regularly at industry conferences.  She has co-authored several books on data management and is a regular contributor to industry publications. She can be reached at donna.burbank@globaldatastrategy.com and you can follow her on Twitter @donnaburbank.
About the Host
Eric Kavanagh
CEO, The Bloor Group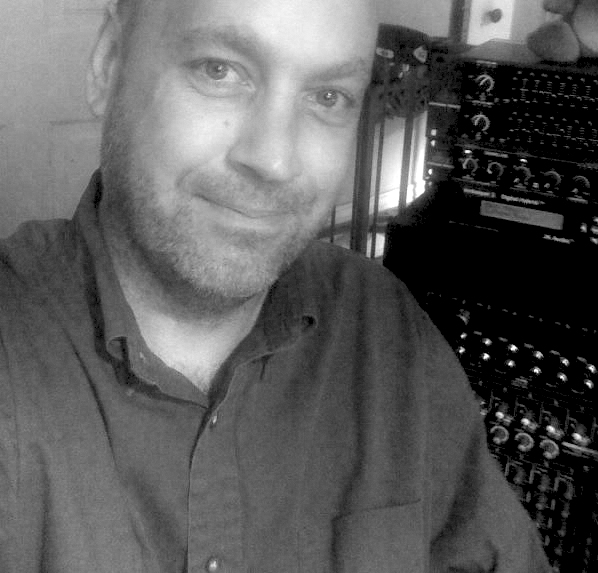 Eric has nearly 30 years of experience as a career journalist with a keen focus on enterprise technologies. He designs and moderates a variety of New Media programs, including The Briefing Room, DM Radio and Espresso Series, as well as GARP's Leadership and Research Webcasts. His mission is to help people leverage the power of software, methodologies and politics in order to get things done.
Listen Live
NOTE: DM Radio is only broadcast on Thursdays at 3 PM Eastern. This is a live radio station broadcast 24 hours per day. DM Radio and its affiliates have no control over any other show outside DM Radio.