A Graph for All Seasons: New Ways to Innovate
ORIGINAL DATE: October 19, 2017
About the Discussion
The magic of analysis often boils down to connections: how are various people, things or concepts related to each other? Trying to understand where such connections exist can be a difficult challenge when using relational databases, and it's almost impossible with a NoSQL database. But this is where graph databases come into play! Check out this episode of DM Radio to learn from several experts about the power of graph databases to enable discovery, even across a wide and variant set of data sources, big and small.
About the Host
Eric Kavanagh
CEO, The Bloor Group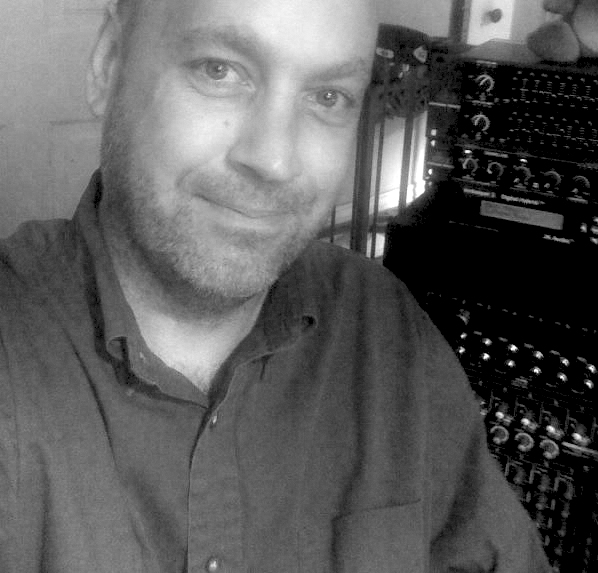 Eric has nearly 30 years of experience as a career journalist with a keen focus on enterprise technologies. He designs and moderates a variety of New Media programs, including The Briefing Room, DM Radio and Espresso Series, as well as GARP's Leadership and Research Webcasts. His mission is to help people leverage the power of software, methodologies and politics in order to get things done.