Nov 29 Webinar: Leave IT Alone – The Vast Value of Self-Service
DATE: November 29, 2017, This webinar has passed. The recording will be made available On Demand within two US business days.

TIME: 2 PM Eastern / 11 AM Pacific
PRICE: Free to all attendees
This Webinar is Sponsored by:
About the Webinar
As more and more business roles are expected to be data-driven, the demand for data is growing exponentially. The only way businesses can scale data-driven decision-making is with self-service. But ungoverned self-service access to data doesn't necessarily lead to better decisions. So the critical question for businesses is how to enable analysts and casual business users to self-serve data in a meaningful and trustworthy way. Check out this episode of Deep Dive to find out! Host Eric Kavanagh will share insights about best practices and great ideas in the field of self-service BI. He'll be joined by Kenny Cunanan of Looker, who will explain how practical guard rails can keep users on track, while enabling them to explore data in ways that spark ideas and lead to better decisions.
About the Speaker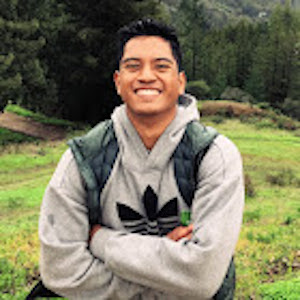 Kenny Cunanan is a Product Marketing Manager at Looker, a data analytics platform that helps companies get more value from their data. Kenny started his career as an analyst on Looker's customer support team, helping hundreds of other analysts use Looker more effectively. His love of Looker stems from the unique balance the platform strikes between data governance and self-service, a balance that gives everyone the power to ask and answer their questions with reliable data. He is a graduate of Claremont McKenna College in California.
About the Host
Eric Kavanagh
CEO, The Bloor Group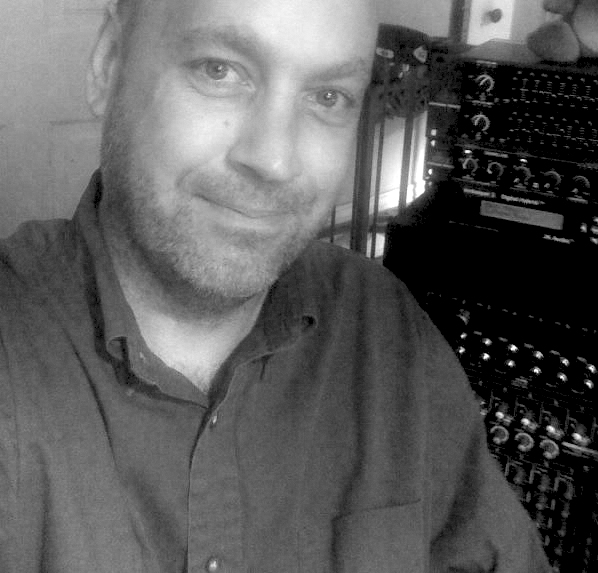 Eric has nearly 30 years of experience as a career journalist with a keen focus on enterprise technologies. He designs and moderates a variety of New Media programs, including The Briefing Room, DM Radio and Espresso Series, as well as GARP's Leadership and Research Webcasts. His mission is to help people leverage the power of software, methodologies and politics in order to get things done.